Tampa Residential Fence Contractors
Residential Fence Installation Tampa FL
Tampa Fence Builders Group is looking out for you and your family by providing fencing options such as installation and fence repair that you can trust. Choosing a fence installation company can be difficult when you are not a professional in the fence building business. We have the knowledge and expertise so you do not need to become a professional yourself. Not everyone looking for a fence is a trained contractor but with our experience, we can walk you through entire process including the Tampa permitting process while also ensuring that our work falls under HOA guidelines. Whether you are in a one bedroom residence that needs a fence to keep to pests that continue to tear up your garden out, or a homeowner with a sizable piece of land that needs to keep pets enclosed and children safe, we have you covered. Our homes house the things most important and dear to us so privacy, protection, and value are all necessary.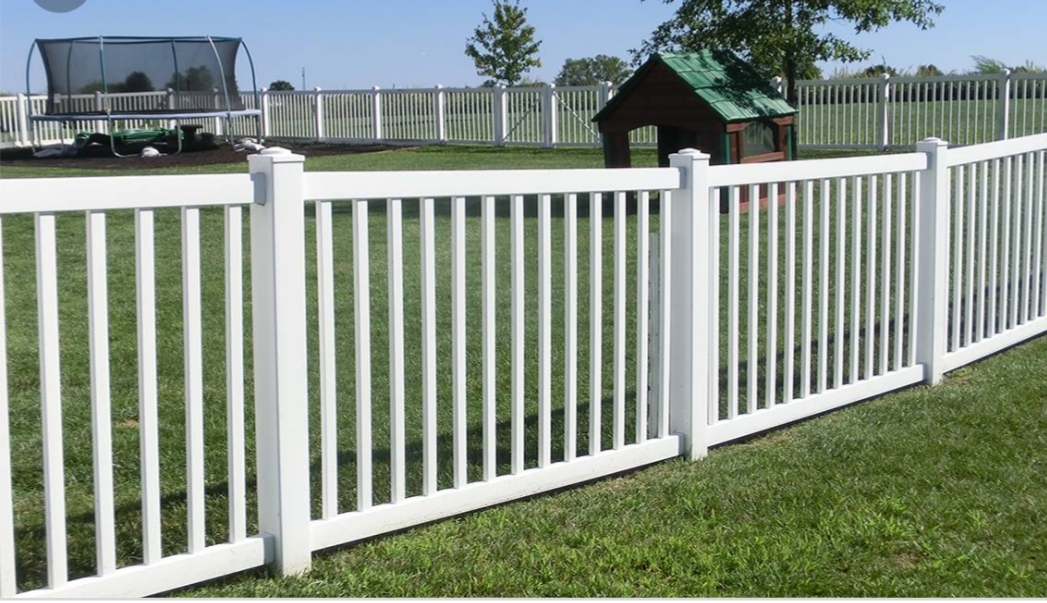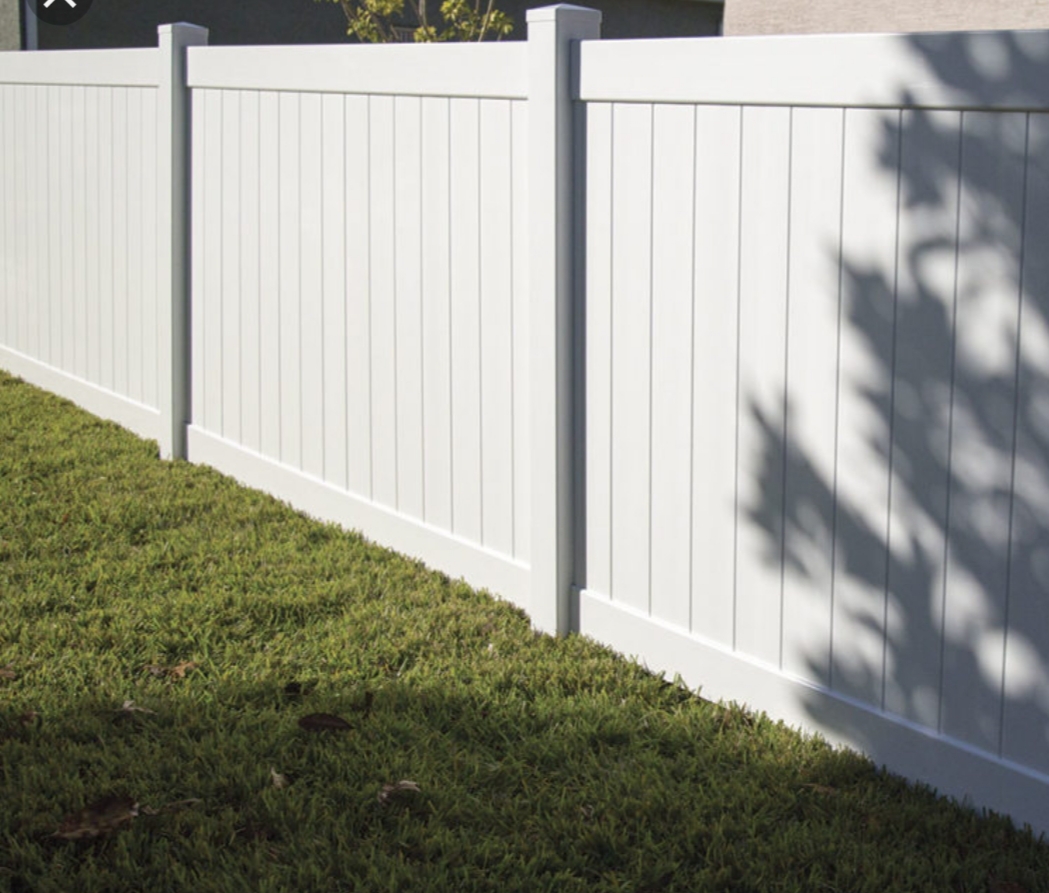 Top-Rated Fence Builders in Tampa
Our promise to you is that by choosing Tampa Fence Builders Group, you will be completely satisfied with your next home fencing project because we offer personalized services to the residents of Tampa. We understand that the job you need isn't just some fence. We know that you need a fence installation or repair that will get the job done and be durable for years to come. We focus on long term relationships with our customers so that we can grow with our fellow Tampa neighbors and keep providing you with the service that you deserve. We too are part of the Tampa community so our installations are of top quality to match the property that our fences enclose. We want the residents of Tampa to feel like they are safe once they have one of our fences on their property. We want our pet owners of Tampa to know their dog or cat isn't roaming the streets. We want our parents and caregivers of Tampa to know that their children are protected when they play in the backyard. Tampa Fence Builders Group is the best fence installation company because of quality and professionalism but also customer service. We take on custom orders so you don't feel like you've just paid for a cookie cutter design. We have been in business for many years and servicing Tampa residents to is our pleasure.
Have any questions, concerns or custom orders? Contact us five days a week and get in touch with a fence installation professional that can find a fence that suits your needs. Some of our fencing options include:
Tampa Railing Installation Contractors
Do you have a second or third story balcony that could use a rail touch up? We have you covered
Do you have a luxurious driveway that would look oh so nice with an automatic opening gate to match?
Do you have an adventurous dog that likes to visit neighbors after hours?
We have a fencing option for you that will enclose your property, complement the look of your home, and increase the value of your assets.