Tampa Fence Installation Services

Tampa Fence Builders Group offers prime fence installation and associated services to Florida patrons looking for professional yet inexpensive solutions. Here at Tampa Fence Builders Group, we are offering quality work for people in our own backyard, front yard, you name it, we can do it. We offer such quality because we know that our customers are looking for long term solutions that will offer privacy, protection, and visual integrity to any business or residence. We do offer the standard white picket fence we've all been dreaming of but our variety of options does not stop there. Some of our other fence types include PVC fencing, aluminum fencing, chain-link, iron, vinyl, and pool safety fencing. Still not convinced? Feel free to call us with your request so we can get you in contact with one of our Fence Building professionals to service your needs.
Not only does Fence Builders Tampa offer a variety of Florida's highest quality fences and fence installations, but we also provide custom fences, fence repairs, gate repairs, and gate installation as well as balcony work. Fence Builders Tampa is not here to support your project and get out, we would like long term growth with our valued customers to build a bond as strong as the fences that we build. We want to be the company you call back when you need our help with your next project because we know that finding quality and professional work while also remaining affordable is a tough feat for anyone. We take our functionality seriously here at Fence Builders Tampa but we know you want it to also look appealing too, especially in something so important as a fence that will stand the test of time. This is why we also concentrate on how our work looks when the job is done. We offer fences and associated services that also complement the appearance of the land and property the fence is on and protecting.
Best Fence Builders in Tampa:
Looking for a way to keep out unwanted people, animals, pests, or prying eyes of nosey neighbors? Or maybe you're just looking for a way to increase the value of your property while also showing off the elegance of your yard, garden or pool. Fence Builders Tampa has you covered on a variety of beautiful products for any and all of your fence installation needs.
Tampa Fence/Gate Repair Contractors:
Is your fence or gate looking rough or in disrepair? Do you want to improve the look of your property without compromising on quality? Check out all of Fence Builders Tampa's repair solutions to service your fence or gate in need of a little tender love and care.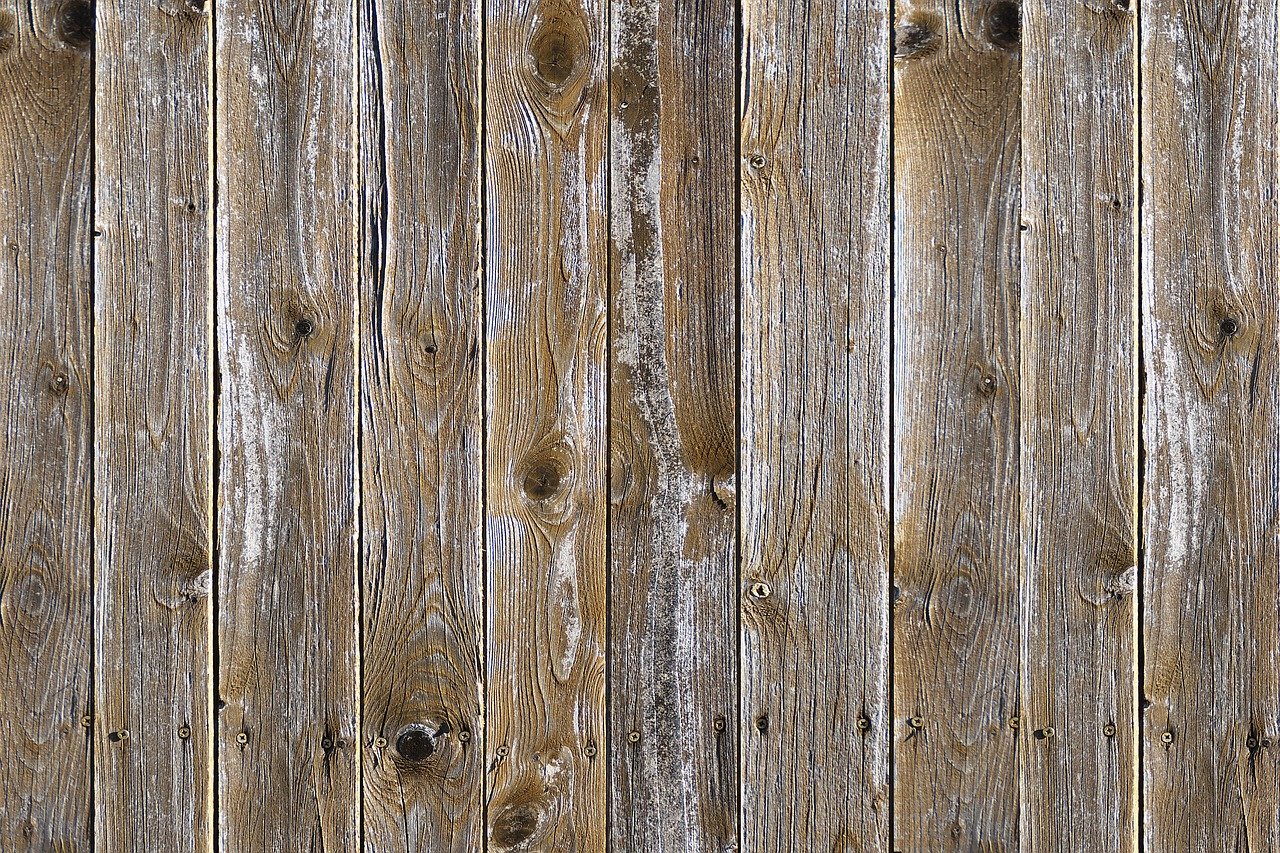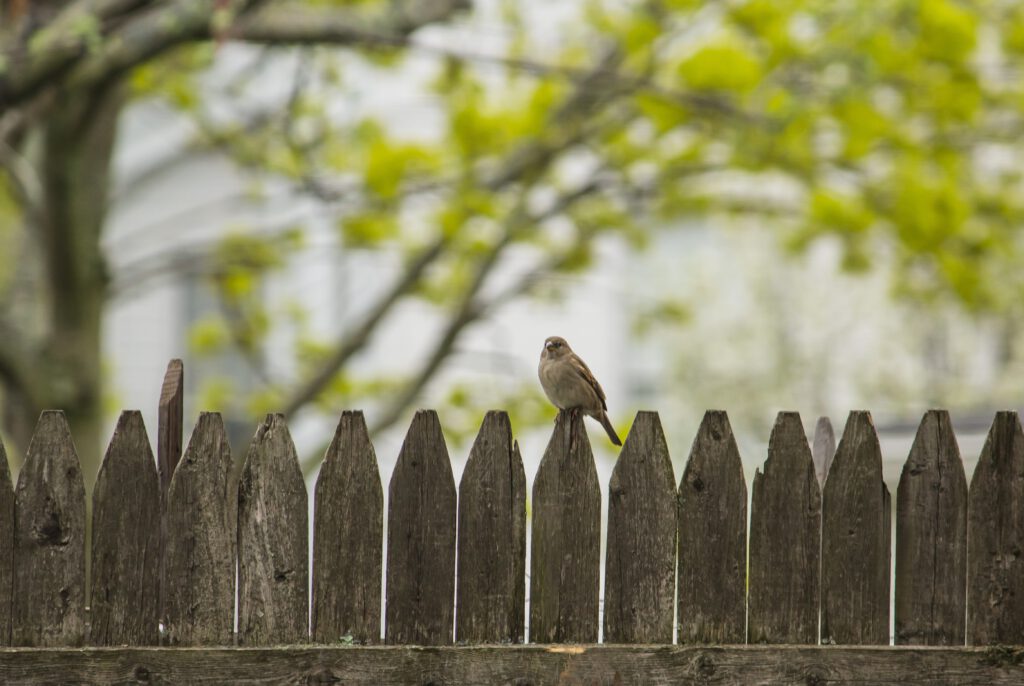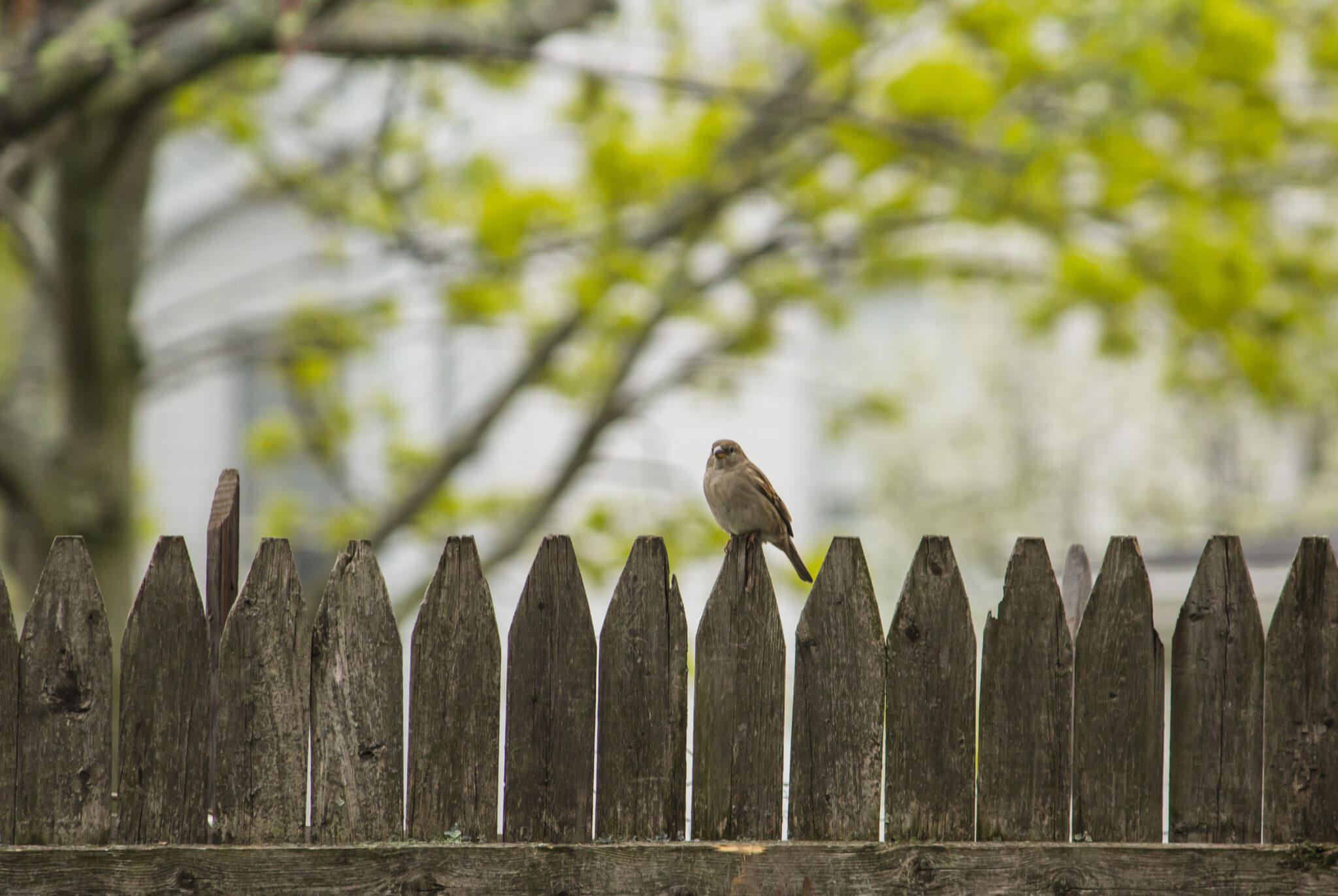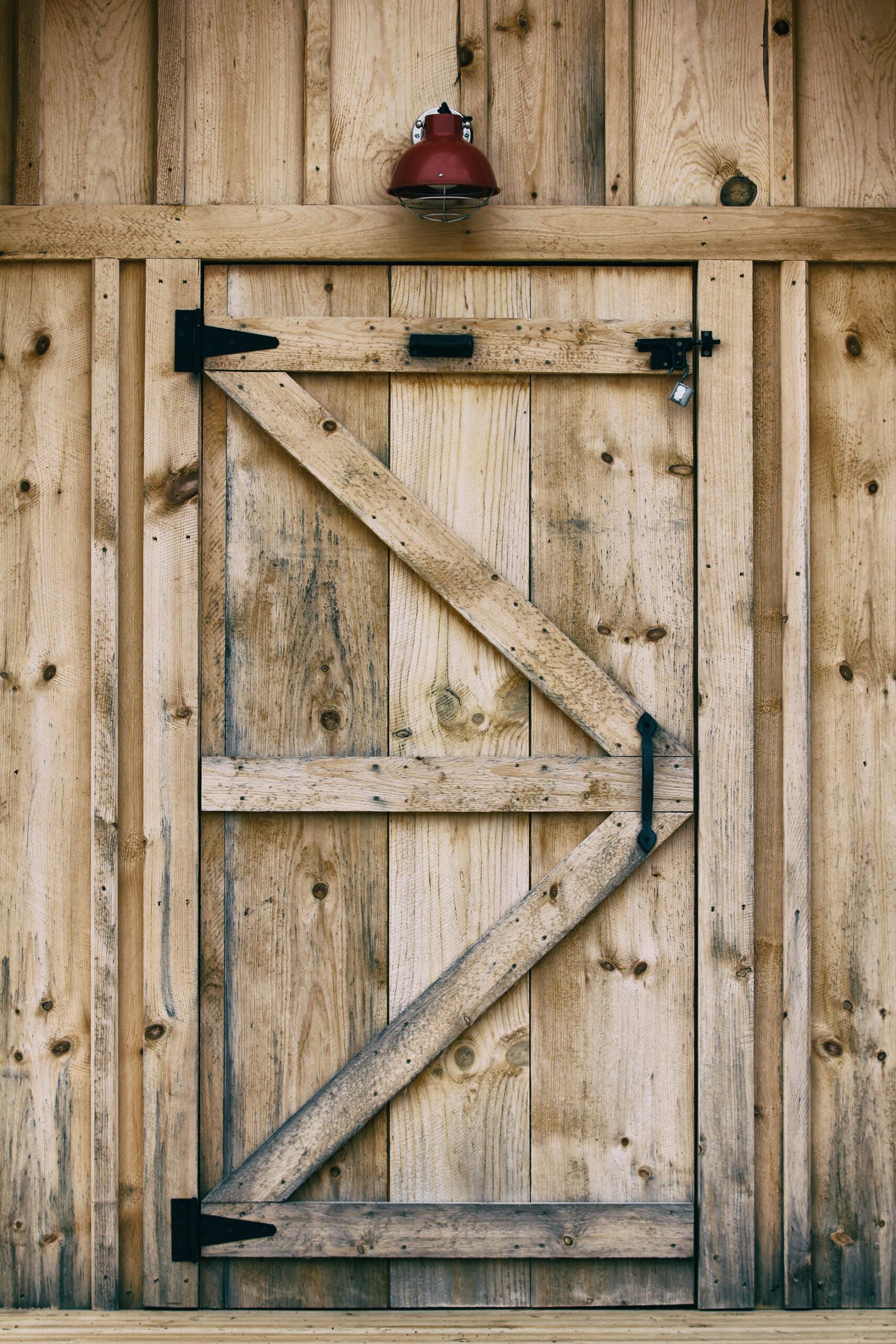 Best Balcony Rail Installation Contractors:
Do you have a new balcony that you'd like to enjoy but haven't gotten around to installing a rail to keep you safe while keeping your viewing desires in mind? Or perhaps you have used your balcony a lot and now you need to make sure that you're completely safe and worry-free while being up there. Our balcony rail installation services would be perfect to provide a great look and the required safety to enjoy your balcony again.
Tampa Fence Installation Contractor
Best Commercial Fencing Contractor in Tampa
Are you looking for the premier quality that Fence Builders Tampa offers but not quite sure on where to start? Feel free to call us with any questions about your newest fencing project. Customer services is another aspect of the business that we do not take lightly. We want to understand the underlying purpose of your needs so we can pair you with our most compatible fence installation, fence repair, gate installation or even balcony railing installation. We are confident that we will satisfy your fencing needs five days a week to get your closer to your aspired set up.
Fence Builders Tampa is your best choice of Fence Building companies in the Tampa and the surrounding area for more reasons that one. Here at Tampa Fence Builders Group, we beat the competition by offering consistent premier quality across all of our competencies, professional workmanship day in and day out, a cost that will not break the bank or turn out your wallet, and top of the line customer service to ensure that we know exactly what you are looking for in your next fencing project!
Tampa Affordable Fence Repair
Craftsmanship goes into each an every one of our customer's fencing projects as if your order was meant for one of our own family members because we know that our customers are the most important to please. The way we are able to provide such great service to the patrons of the Tampa area is because our services have been so ingrained into the culture and infrastructure here for so long that we have become proficient in the fence building industry. Our mastery level work has allowed Tampa residents and business owners to protect the privacy of their property, aiding in that safe, homey feeling that comes with every fence, gate, or balcony rail installation and repair. Thanks to the work of Fence Builders Tampa, our customers are able to spruce up the appearance of their property and increase the value of their property. Our trained professionals are here to save our customers money and provide services that are most convenient to the customer. Our convenience comes from the availability of communication between our customers and our specialists, and our timeliness on the job site. We work hard to make our work easy for the customer by offering quick installations of Florida's highest quality fences, gates, and balcony rails. Consuming too much of our customers time is something Tampa Fence Builders Group continually improves to make our customers happy and satisfied with our services. We hope that you will join our family along with many other Tampa residents and businesses in our goal to fence our properties with superb quality fencing solutions that only Tampa Fence Builders Group will offer
We attribute our success to our wonderful customers, guaranteed service, and the expertise that comes with building fences for many years, satisfying your local family, friends, and neighbors.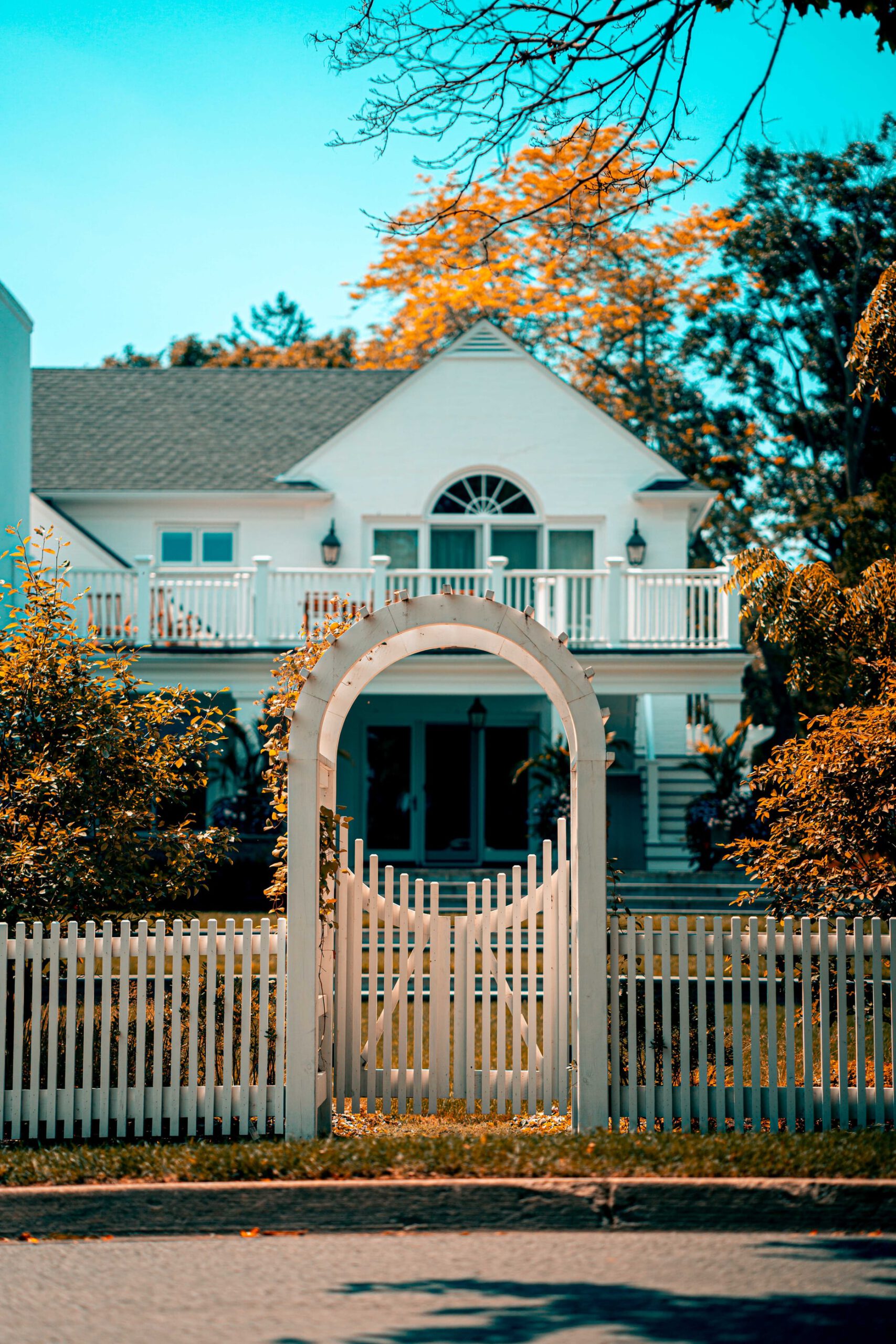 We believe that a proper fence is built by the hands of an expert fence builder that uses both high quality materials, and focuses on the small details. We have an excellent team of fence installers in Tampa that provide top notch craftsmanship.
Our fence contractors in the Tampa area are chosen for their hard work and great customer service. Which means that you can get a durable fence for less than you might think!
We price our work reasonably because we think that it is important to give our customers a great deal. Call us today to speak with a member of the team that can help you out with an estimate.
We are a local group of expert contractors who also have a sister company for pavers Tampa. Check them out for all your needs!
Highly Rated Fencing Contractor Company & Installation in Tampa, Florida
Tampa Fence Builders Group is located on 1410 E 27th Ave, Tampa, FL. From TPA continue to Channelside Dr and head north toward E York St. Then use the left 2 lanes to turn left onto E York St and continue on Channelside Dr. Next, take N 15th St to E 27th Ave and turn right onto Channelside Dr. At the traffic circle, take the 2nd exit onto E 4th Ave and turn right onto Nick Nuccio Pkwy/Nuccio Pkwy. After that, continue to follow Nuccio Pkwy and continue onto E 12th Ave. Finally, continue onto N 15th St. Turn left onto E 27th Ave and Tampa Fence Builders Group will be on the right.
We are open Monday-Friday from 9AM to 6PM, Saturday-Sunday from 10AM to 4PM
For additional questions you can call us at (813) 906-0896.